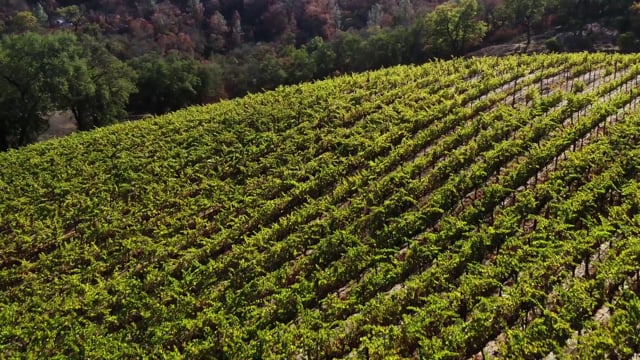 Convocation
The 55th and 56th Biennial Convocation is happening soon… August 17-20, 2022! Enjoy our limited-edition Rosé created exclusively for the Sigma Pi brotherhood!

Consider joining the 2 Twenty-Six Club, and give back to the organization that has such a special place in our hearts.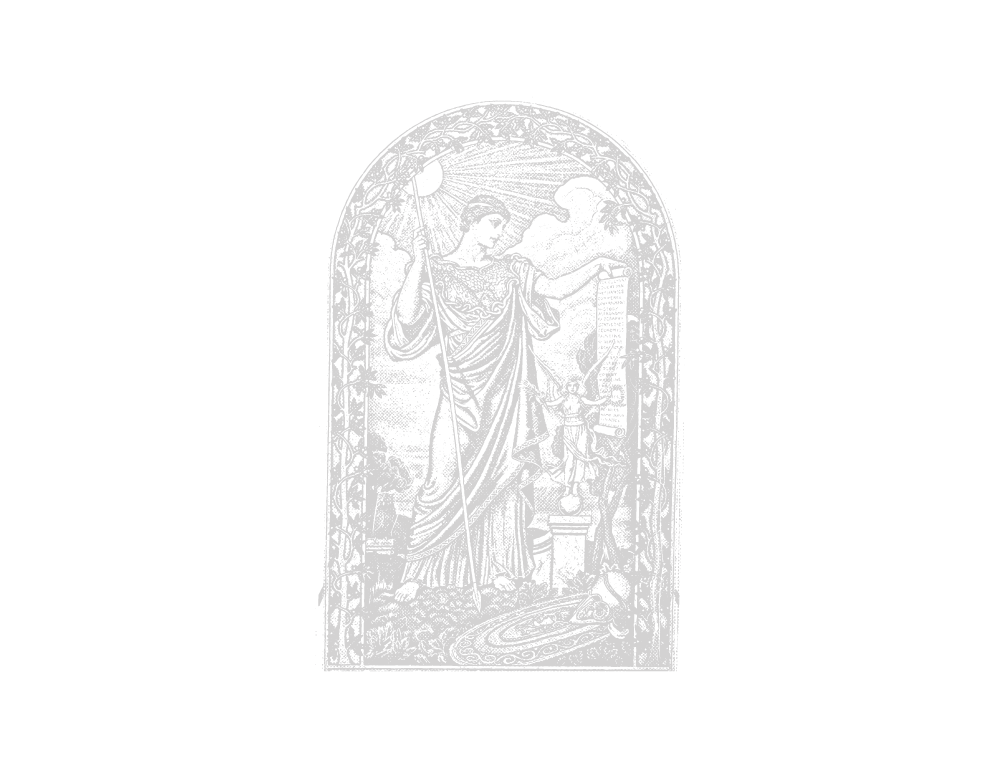 The 55th and 56th
Biennial Convocation
Countdown to Convention
Celebrate the 55th and 56th Biennial Convocation and get your bottle of Convocation 2021 Rosé today just for $29 to 2 Twenty-Six Club members and $35 to non-members.
00
00
00
00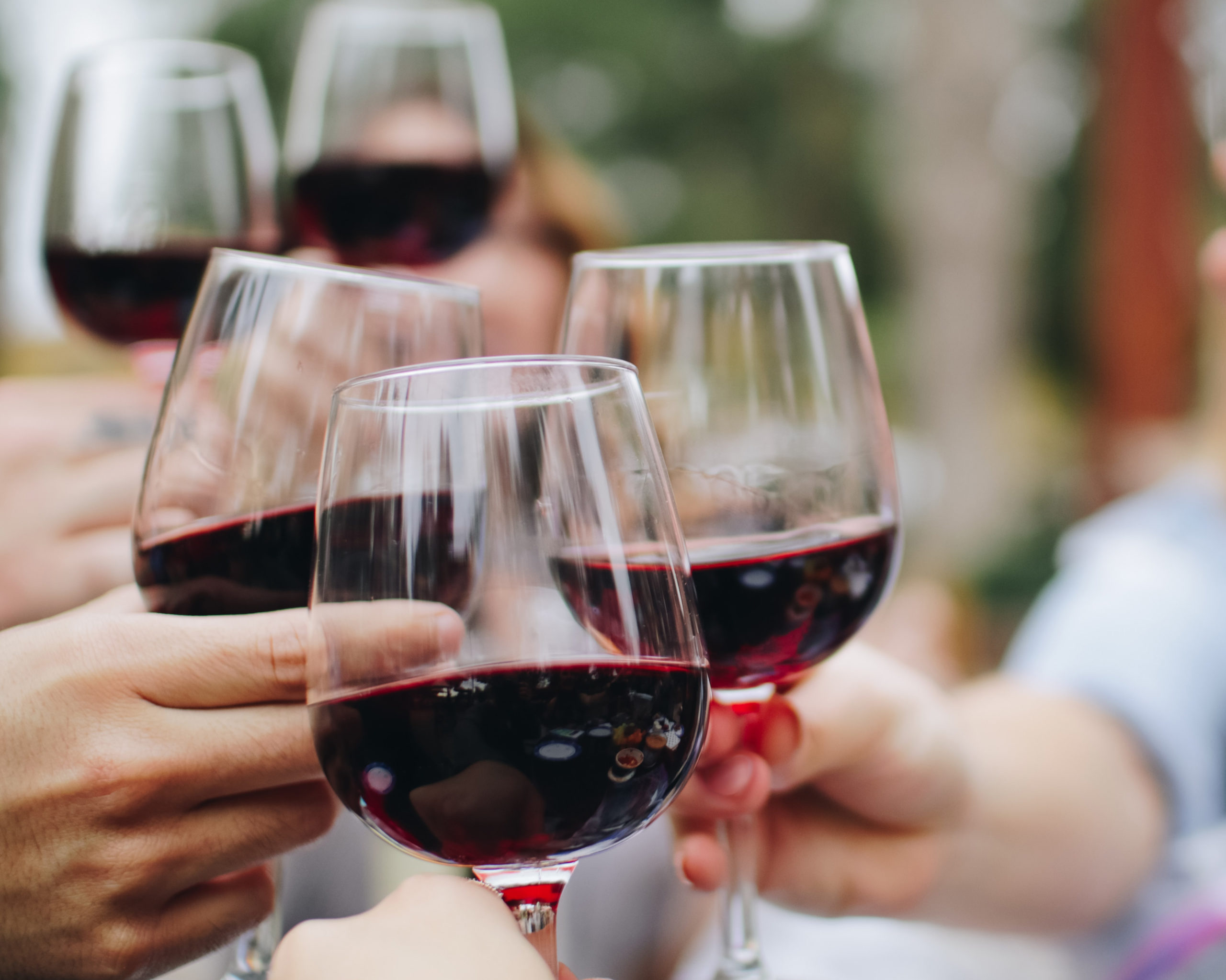 As a member of the 2 Twenty-Six Club, you have a unique opportunity to support Sigma Pi
February 26, 1897 is a day that resonates with and binds all members of our Fraternity together. Since that day, our bonds of brotherhood have continued to grow.
Sigma Pi alumni now have the unique opportunity to support our undergraduate brothers with this amazing program. With every shipment, Brothers who join the 2 Twenty-Six Wine Club will receive shipments of 3 or 6 bottles a year handcrafted, limited production wines made exclusively for the men of Sigma Pi Fraternity.