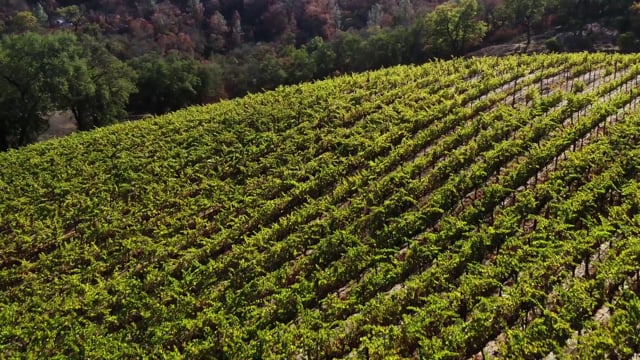 Hand-crafted limited production Napa Valley wines made exclusively for the Sigma Pi Brotherhood. 20% of proceeds are given back to Sigma Pi.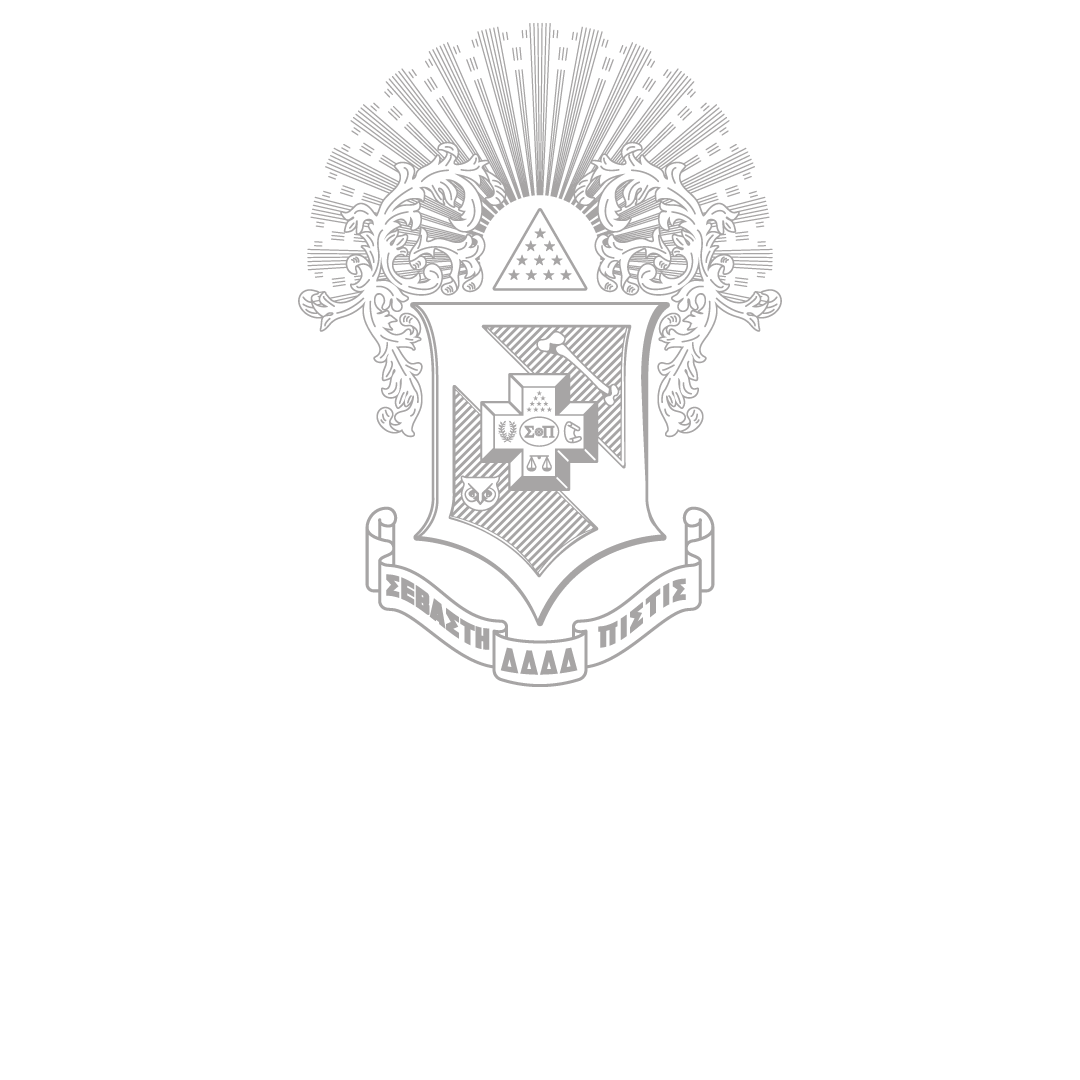 Giving back to Sigma Pi
When you join the 2 Twenty-Six Wine Club, proceeds are supporting Sigma Pi and our educational initiatives!
With every shipment, members of the Wine Club show their support to the Fraternity's mission to inspire, promote, and support the lifelong development of our brothers.
Apply to join the 2 Twenty-Six Wine Club and support Sigma Pi Fraternity while enjoying world-class wines from Napa Valley.
Hear about
Sigma Pi
I'm excited to share with you the incredible Radiant Napa Valley. This wonderful partnership will allow us as sojourners on earth to experience Sigma Pi in a unique and beautiful way. Becoming a member of the 2 Twenty-Six Club will allow Sigma Pi alumni the opportunity to explore the past of the Fraternity and reconnect with our brotherhood in a unique way.
Jonathan M. Frost (UMSL '99)
CEO of Sigma Pi Fraternity
Joining Sigma Pi was life-changing for me. Being able to financially support the Fraternity through this creative partnership while putting fantastic wine on our family table is a great opportunity. The programs funded through this campaign provide critical resources to our brothers.
Doug Gold (Santa Clara '88)
President of Sigma Pi University
Radiant Napa Valley is a fun and engaging way to express support for the next generation of Sigma Pi Fraternity. 2 Twenty-Six Club members show an exceptional devotion to building a sustainable future.
Joe Palazzolo (Monmouth '00)
Grand Sage of Sigma Pi Fraternity
Since 1897, Sigma Pi has celebrated the passion of our brotherhood. Radiant Napa Valley is just another extension of this celebration. Theresa and I are honored to be members of the 2 Twenty-Six Club that will support and benefit our lasting, fraternal brotherhood.
Larry Rovira (Cal State Fullerton '80)
Past Grand Sage of Sigma Pi Fraternity
I am honored to make these wines for the Sigma Pi brotherhood and excited to share them with you!
Brandon R. Chaney
Proprietor & CEO – Fairwinds Estate Winery & Radiant Napa Valley