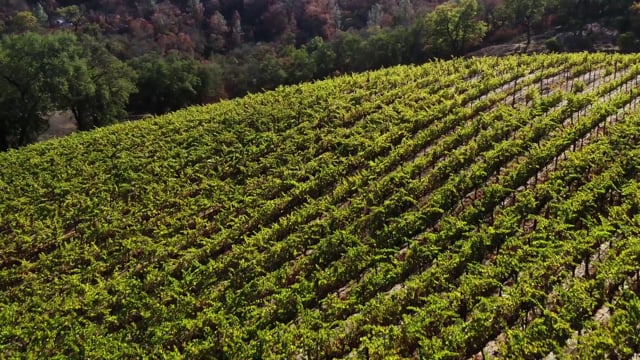 Hand-crafted limited production Napa Valley wines made exclusively for the Sigma Pi Brotherhood. 20% of proceeds are given back to Sigma Pi.
Fall Release
INTRODUCING THE FALL 2023 LABELS AND VARIETALS

The Emerald
2020 Cabernet Sauvignon – Napa Valley

As stated in its first issue published in 1911, The Emerald "is the magazine of the Fraternity, the property, the product of the Fraternity, and devoted to the interest of every and all of its members." PGS Louis L. Moore (Temple 1909) served as the first editor-in-chief of the magazine. More than 380 issues of The Emerald have been produced since the magazine's inception.

We introduce you to The Emerald. Our flagship Napa Valley Cabernet Sauvignon is a classic representation of the appellation's preeminent varietal. Notes of black cherry, blackberry and plum are complemented by hits of toasted oak, dried currant and baking spice. Fine-grained tannins and ample brightness on the palate give way to a polished mouthfeel and exceptionally long finish.
$95 / Bottle

126 Years I Believe
2021 Cuvée Blanc – Napa Valley

On February 26, 1897, four young men joined together to start a literacy society at Vincennes University, not knowing that, 126 years later, more than 230 chapters would be chartered across North America, bringing in over 118,000 new brothers. Today, our mission stands on the same grounds laid in the early years of Sigma Pi Fraternity: To inspire, promote, and support the lifelong development of our brothers.

We introduce you to 126 Years I Believe. This is an alluring and complex white wine blend, with a sensuous offering of tropical fruits, white flowers and subtle spice. The nose is like a bouquet of flowers and jumps from the glass with ripe lemon, white peach and orange blossom followed by notes of toast and white pepper. On the tongue, lemon bursts forward with pineapple and other tropical fruit, with undertones of vanilla. The finish is bright and zingy and mellows with vanilla and subtle spices in its length.
$44 / Bottle